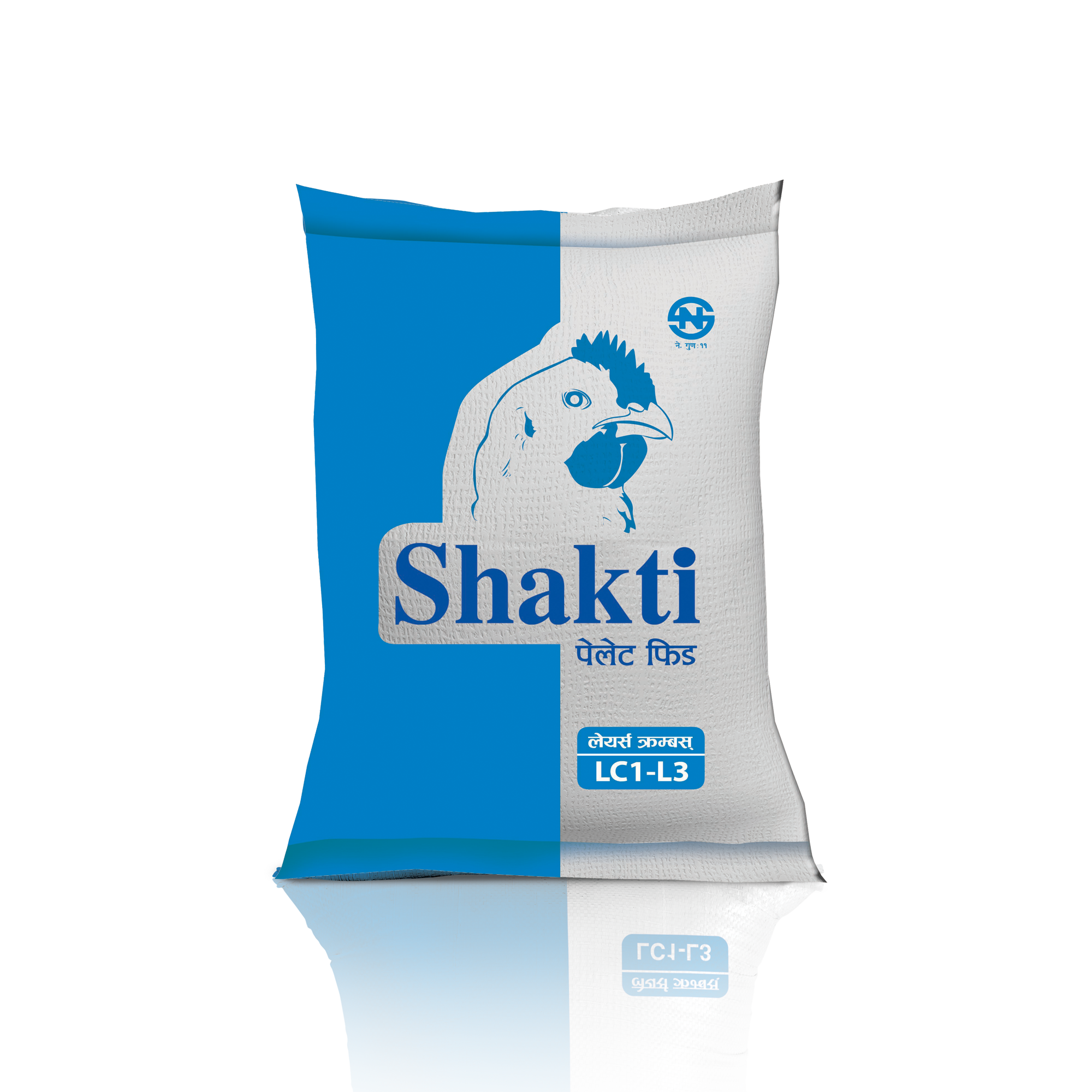 SHAKTI L - L3
SHAKTI L - L3
Layer feed is prepared for feeding to laying hens. It should provide Energy, Protein, Calcium, and phosphorus for quality eggs.
Product Feature
Shakti layer feed is formulated based on the quality eggs.
The use of quality soya based proteins and fat increases egg production, egg color, and eggshell strength.
It optimizes the performance and persistence of layers with high peak-production.
High feed utilization rate
Increase the shelf life of eggs as feed provides all necessary nutrients for egg quality.
Specification
Weight 50000gm
Feed type Laying hen feed
Packaging 50 kg Poly bags