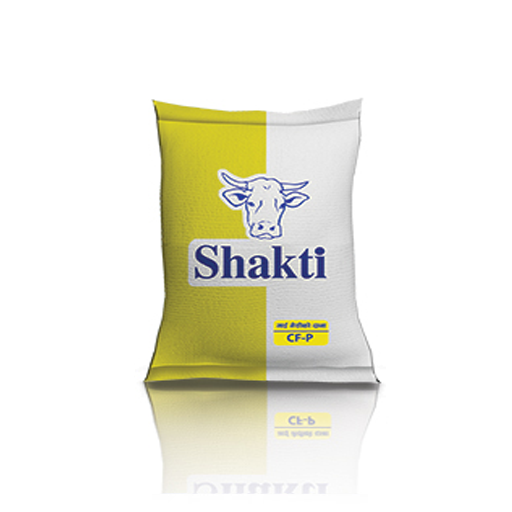 Shakti Cattle feed
Shakti Cattle feed
Shakti pellet feed for healthy cattle which builds the immune system. The use of our product to feed cattle can increase the milk output. The feed is thoroughly hygienic and safe for cattle. Products we supply are manufactured from the finest quality raw materials.
Product features:
urea free
Increase in milk production.
Improvement in the health of the animal.
Improvement in the fat content of milk.
Regularization of the reproductive cycle.
Improvement in the immunity of the animal.
Prevention from metabolic diseases and deficiency syndromes.
Specification:
Weight: 35 kg
Feed Type: pellet feed
Packaging: 35kg poly bags