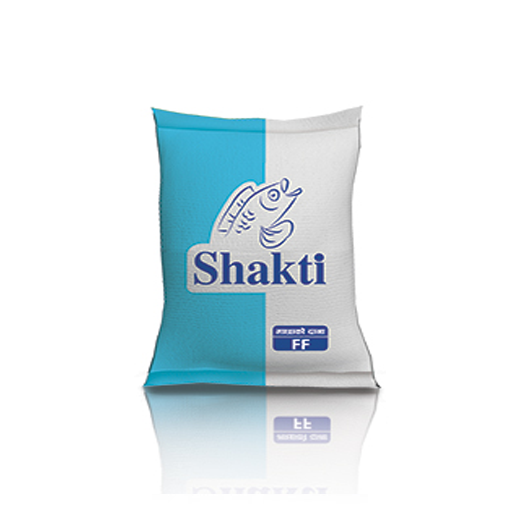 Shakti Fish Feed
fish_feed
An exclusive gift for the aqua farmers in fish feed, this feed is produced with world-class technology which ensures better productivity at a reasonable price. This feed does not release fat and withstands storage.
Provides balanced nutrition
High and easy digestibility
Excellent appearance and palatability.
Maintains pond water conditions.
Compliance with feed regulation.
Product features:
High production in a small period of time.
Increased fertility rate
Lowest FCR with optimum growth.
Value of money
Product Specifications:
Feed Type: pellet feed
Weight: 50 kg
Packaging: new high-quality bags of 50 kg.