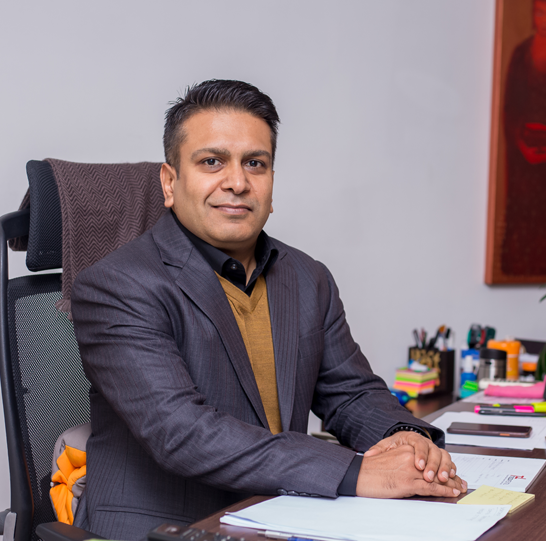 MESSAGE FROM THE MD
Nimbus was born when the Nepali society was undergoing a transition, people limited their dreams due to the political, social, and economic factors. The company on the other hand aimed to convert dreams into reality. Through the introduction of an enterprise that priortised quality over profit, the company aspired to lead the country towards economic prosperity.
The risk-taking nature and the accomplishments of the business truly showcased, "the season failure is the best time for sowing seeds of success." Nimbus started as a trading enterprise then ventured into the poultry industry within a few years of its establishment. Later, it took a leap into the production and marketing of consumer goods such as food grains, nuggets, and edible oil.
Anand Bagaria
Managing Director
WHO ARE WE
13 Billion Business...........
800 Employees...
35k+ Farmers...
Blending vision and passion, Nimbus was born to create and cater superior quality products. Today, we are proud to be a part of everyday life of thousands of consumers across the country. We are honoured to gain a reputation as a well-known and TRUSTED manufacturing and trading enterprise through our loyal consumers.
OUR HISTORY
The journey began in 1998 as Nimbus Holdings (Nimbus Marketing), which imported confectionery products from India and distributed all over Nepal's retail and wholesale market. With time, it gradually shifted to import with the distribution of soya cakes and maize. This move towards the agribusiness sector eventually led the company towards animal health and nutrition.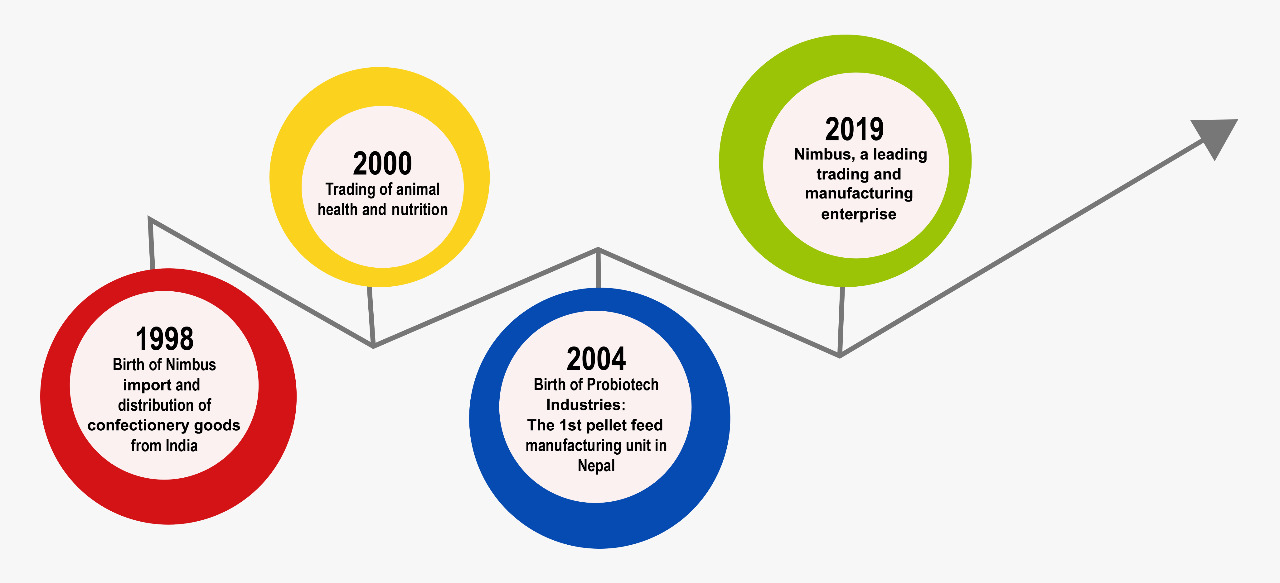 Corporate Philosophy: Vision, Mission and Core Values
Vision
Our products have been built with the vision to serve purity and goodness. We strive to be the best and most innovative Agri-based and FMCG company in the country, providing high quality products to the community.
Mission
We aim to improve lives and health by setting high purity standards. The Company's mission is to provide quality, innovative, cost effective products, and services to the market through a commitment to excellence, a dedicated workforce, and the adaptation of leading technologies.
Core Values
We are guided by the certain core values to which we are always committed. They describe our company as we want it to be. We want our decisions and actions to demonstrate these values.
Goals
We strive to keep moving forward with zero credit, introducing new innovative product/projects while adding value to society. We aim to be a NRs. 40 Billion company by the year 2030 with the mission of 20 30 40.
CSR ACTIVITIES
Nimbus is committed to behave ethically and contribute to the economic development while improving the quality of life of the workforce and their families as well as that of the local community and society at large.
CSR Activities
Traffic Islands and Bus Shed Management
Shakti Helping Hand
Bird Flue Scheme
FNCCI Awards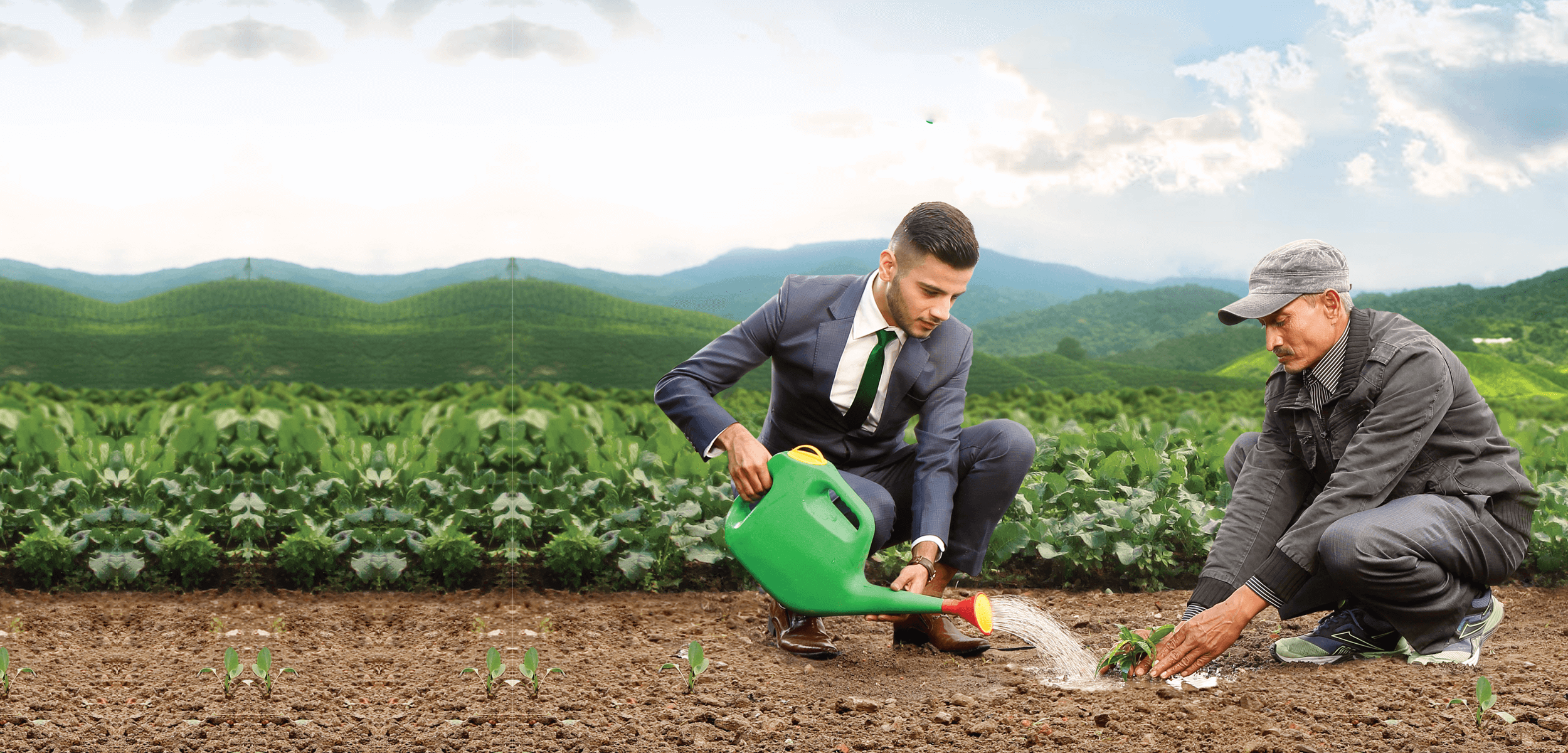 ACKNOWLEDGEMENT
Nimbus is recognised for its ethical growth and work morals. As our company accepts no compromise on quality, we have received multiple awards and garnered much appreciation from various organisations.
Certificates
ISO 9001:2015 (Probiotech Industries– Feed, Premix and Solvent Extraction Division)
ISO 22000:2018 (Probiotech Industries – Edible Oil Division)
Nepal Standards (NS–11, NS-378, NS-3 & NS-103)
NS Quality Award